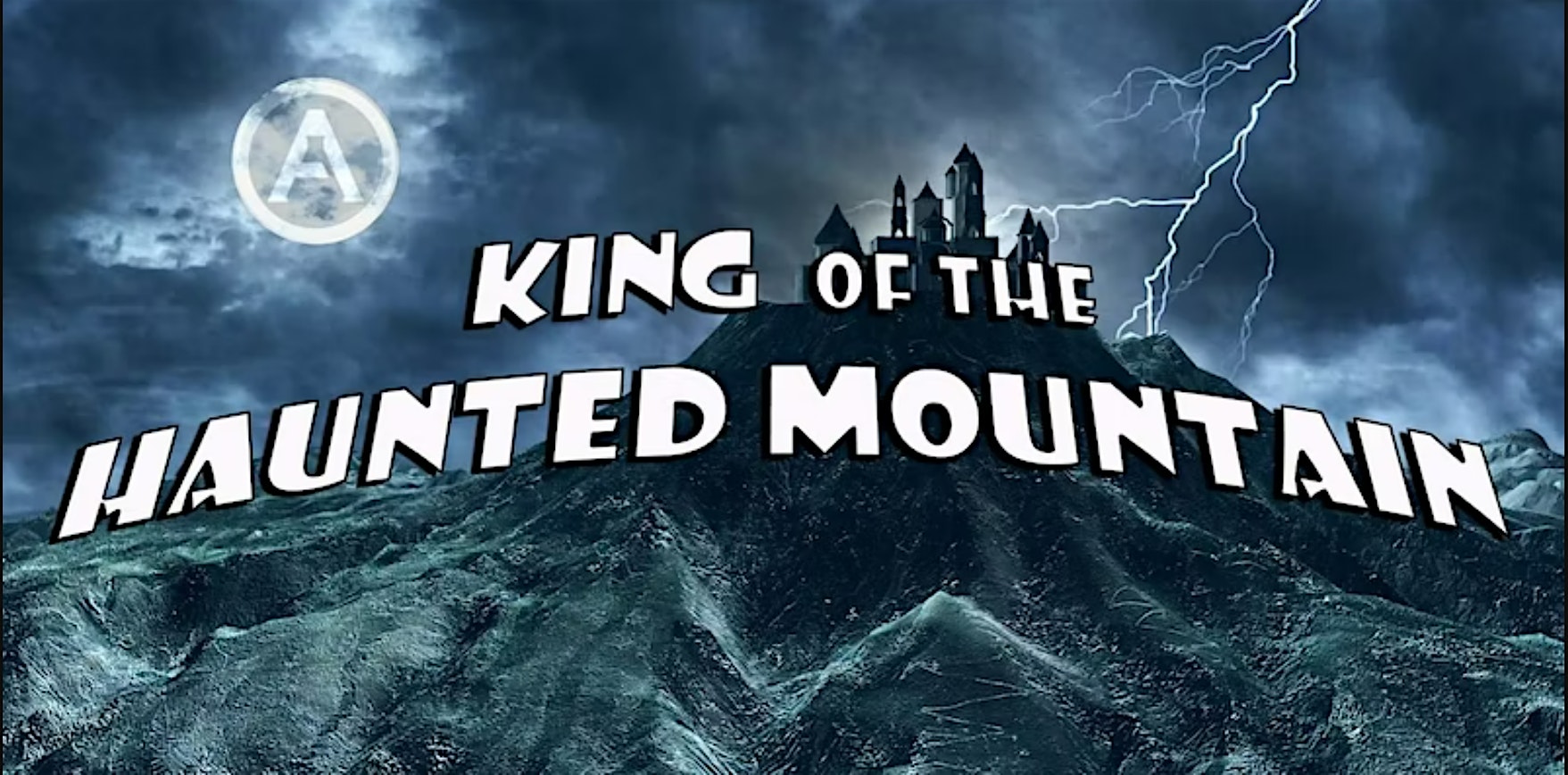 King of the Haunted Mountain: Competitive Improv Games
Saturday October 1, 2022 from 9:00 PM to 10:00 PM
Every Saturday at 9pm in October it's a hauntingly hilarious comedy battle royale as Alchemy players will compete to be named Pumpkin King!
About this event
In this show improvisers will compete for points and your laughs. You may have seen some games like this on "Whose Line Is It Anyway?", but here the points matter. It's a head to head (to head to head to head to head to head to head) tournament where players are eliminated, dreams are made, and one is named comedy Halloween King.
This special show is Halloween themed with the players and audience encouraged to wear their best Halloween costumes. It will surely be a trick AND a treat!
---
The Alchemy Comedy Theater is back and running shows every Thursday, Friday, and Saturday night at 7:30 and 9pm. Downtown Greenville has street parking available as well as several nearby parking garages.