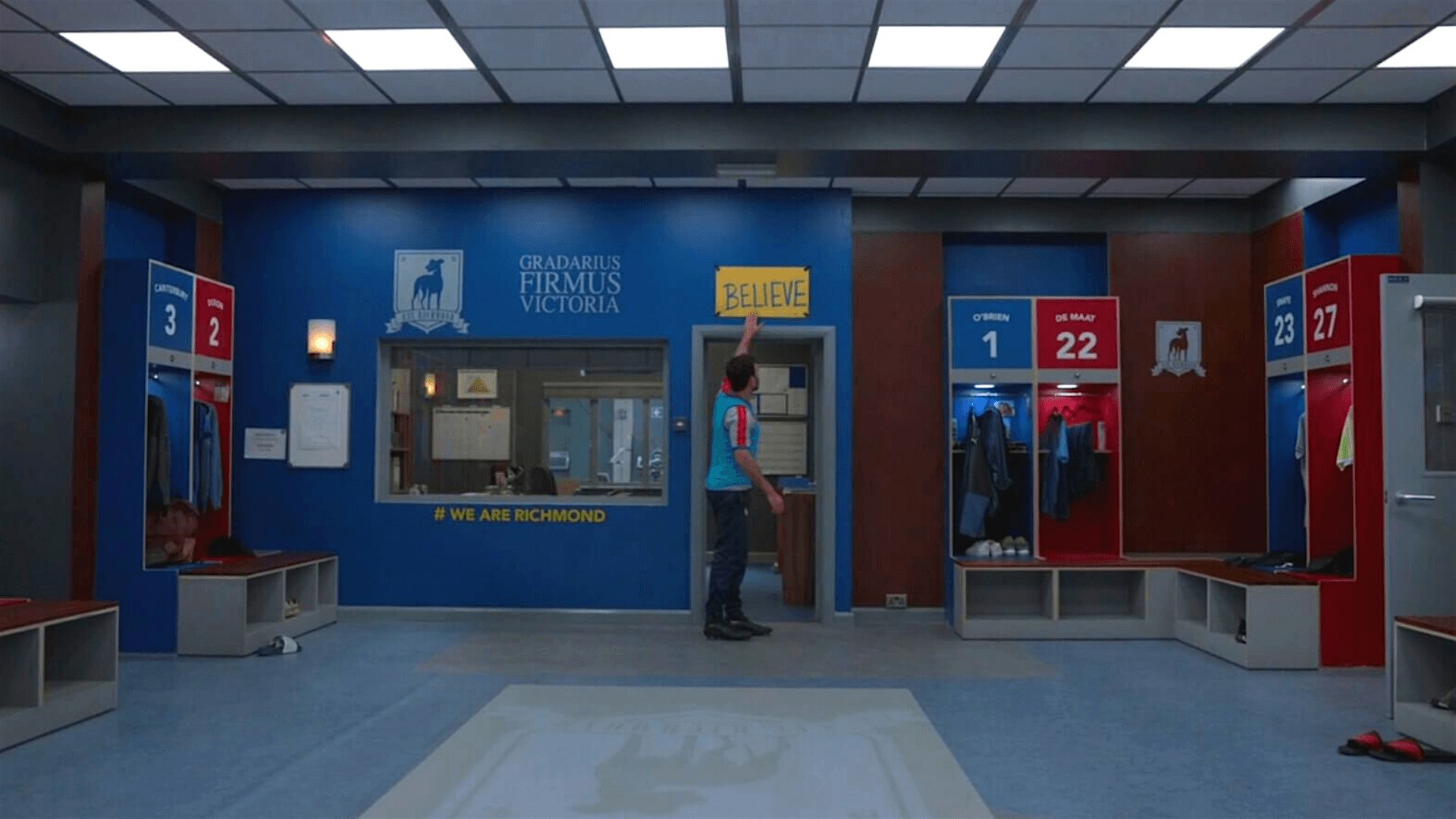 Coaches Office: Improv Comedy from our Team Coaches
Friday September 30, 2022 from 9:00 PM to 10:15 PM
Each of the Alchemy Comedy teams have a coach to help prepare them for the stage.  In this show, it's the coaches taking over!
Each of the Alchemy Comedy teams are given a chance to show off their improv skills on stage.  HOWEVER, this show features Alchemy's very own coaches doing their own show. Come out and watch the coaches play!
All shows are Thursday, Friday, and Saturday nights at 7:30pm and 9:00pm in Greenville's iconic Coffee Underground theater. Street parking is available as well as several nearby parking garages.
al·che·my [ˈal-kə-mē] a power or process of transforming something common into something special