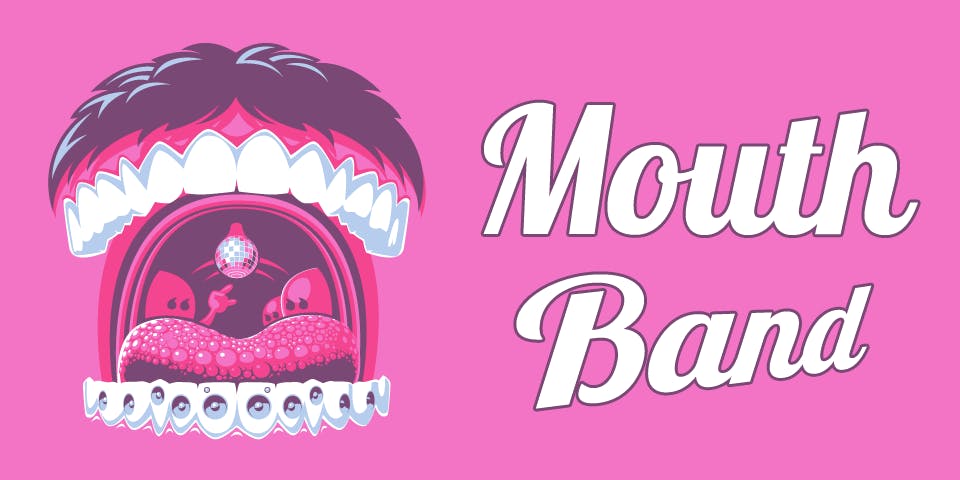 Unscripted: Improvised comedy Musicals featuring Tribute and Mouthband
Saturday July 13, 2019 from 9:00 PM to 10:00 PM
This weekly show features a rotating cast of different teams bringing you improv comedy in a variety of different forms. Here's the lineup for this week:
Opening up the show is one of Alchemy's long-standing teams: Tribute. Inspired by an album of your choice, the players will improvise a series of scenes with a musical backdrop.
If you've ever thought, "I'm enjoying this, but where's the singing?" then Mouthband is your golden ticket: an improvised a capella comedy musical! It's a triple-improvisation with players creating song, music, and scenes all on the spot.
---
Mouthband features Jacki Flynn, Joe Guy, Jenn Maness, Kelsey Morse, Manus Clancy, Lindsay Heyman, Miley White and Nathan Oulette. Coached by Matt McAlister,.


Tribute features Alrinthea Carter, Jeremiah Jones, Joe Guy, Larry Simonson, and Tyler Prescott.


---