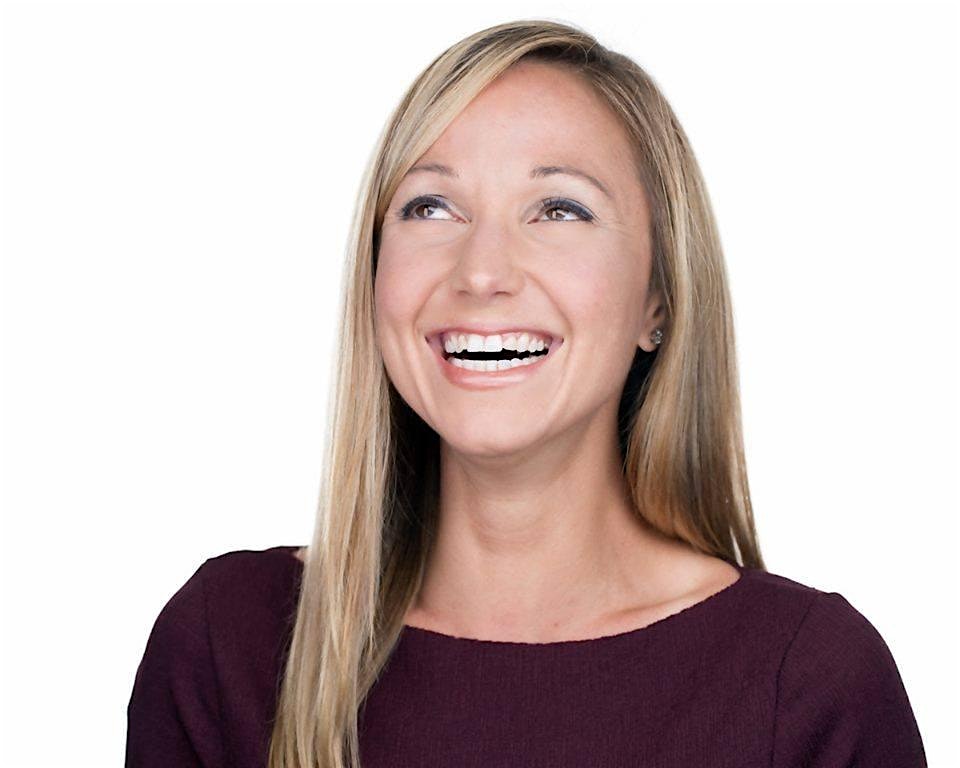 Local Legends: Improv Comedy Inspired by Lori Rose (Advocate, Coach and Founder of The Rose Model)
Friday September 27, 2019 from 9:00 PM to 10:15 PM
Local Legends is the Alchemy Comedy Theater's flagship weekly improv show. Every Friday night a different local legend (person of note) tells their own local legends (personal stories) to inspire this fully improvised show.
Lori Rose is a passionate educator, advocate, coach and founder of The Rose Model. She believes in the power of human potential and authentic connection to change the world. She has spoken throughout the U.S. at universities, organizations, conferences and on TEDx stages, sharing her transformational truth and inspiring others toward healthy connection and healing. Lori holds a BS from Indiana University and received her certificate in Sexual Health Education from the University of Michigan School of Social Work.

Prior to moving to Greenville in 2016, Lori served for 10 years as executive director of a nonprofit organization in Fort Wayne, Indiana, where she also co-founded the grassroots dance group Salsa Loca and initiated One Billion Rising Fort Wayne, part of a global movement to end violence against women and girls. Lori has won awards including the State of Indiana's Sagamore of the Wabash, Greater Fort Wayne Business Weekly 40 Under 40, Indiana State Trail Advocacy Award, and the YWCA Hope Award for Domestic Violence Prevention and Intervention. Lori is devoted to helping people embody their truest selves and creating cultures in which people of all backgrounds can thrive. In her spare time, you'll find her out exploring the South Carolina landscape, hosting impromptu outdoor dance parties and finding a way to have a good laugh at least daily.
—
The Alchemy Comedy Theater runs shows every Thursday, Friday, and Saturday night at 7:30pm and 9:00pm in Greenville's iconic Coffee Underground theater. Street parking is available as well as several nearby parking garages.
al·che·my [ˈal-kə-mē] a power or process of transforming something common into something special