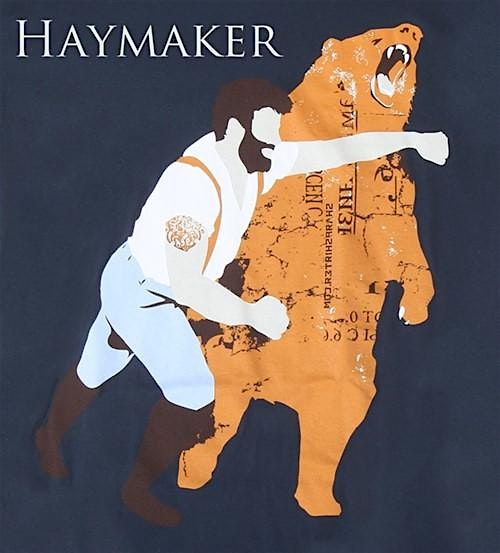 SPECIAL Haymaker Show: Long-form Improv Comedy (feat. ATL's Six Kids Improv)
Saturday January 25, 2020 from 9:00 PM to 10:00 PM
Haymaker - It's a bit like watching a play, and a bit like watching a dream. The scenes will build on each other, push against each other, and maybe even fold into something bigger. Themes, characters, patterns, and ideas all might make repeat appearances. But you never know—and neither do we!
Alchemy's weekly Harold team—will open up the show with an experimental blend of short-form and long-form improv, and then close out the night with their own take on the classic Harold format.
Haymaker features Alrinthea Carter, Joe Guy, Ruth Aronoff, Nicole McAden, Manus Clancy, Steven Crane, and Callie Sharon.
---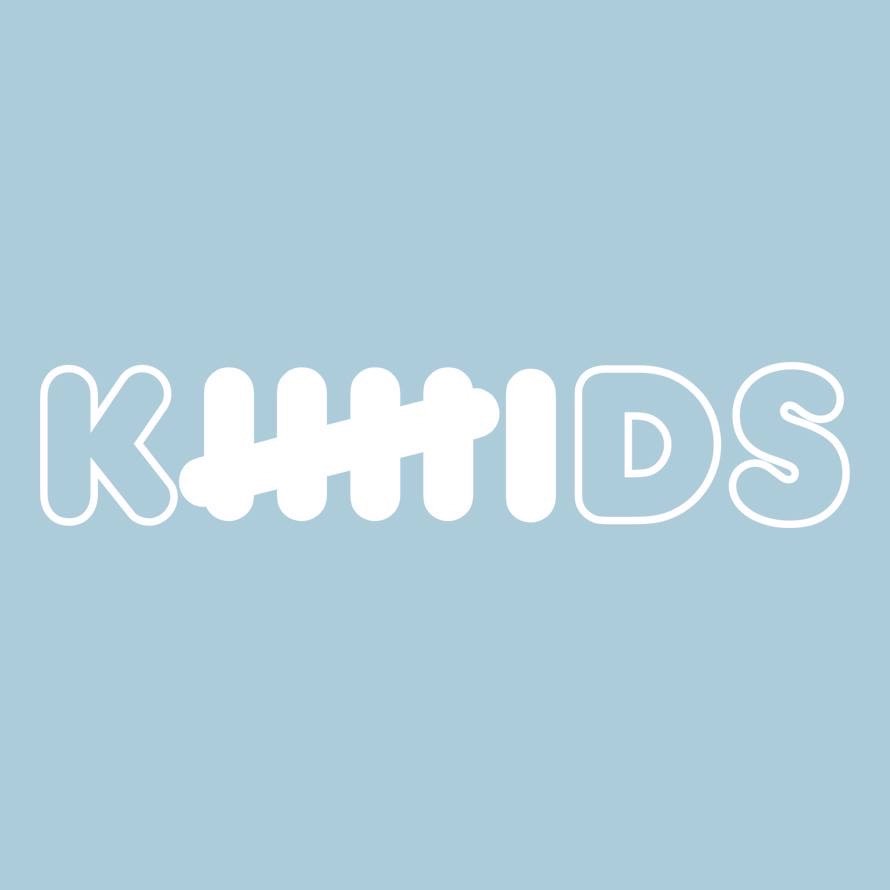 Opening for Haymaker is Atlanta's own, Six Kids Improv. They are a group of young adults based in Atlanta who don't want to grow up. Though their show is filled with silly bits and plenty of riffs, their improvised long forms take audiences through a captivating narrative with strong relationships and characters that will have you sitting on the edge of your seat!